I am offering telepsychology and teleplay therapy in addition to in-person appointments.
Please contact me to discuss options.
Schedule a free 20 minute phone consultation.
or simply fill out the form below to get in touch.
I look forward to hearing from you!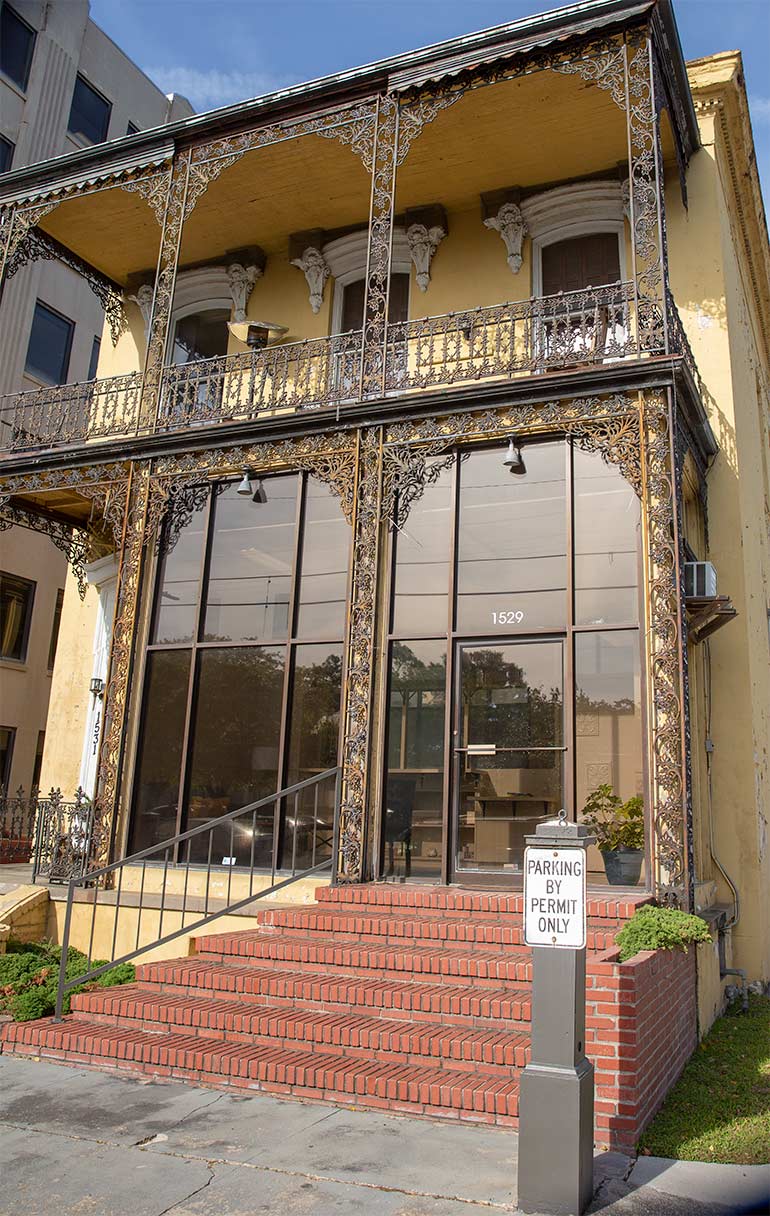 *Required.
This form meant to serve as an easy way to get connected with me. The contents you enter are sent directly to my secure and confidential email address. Your email address, however, may not be secure and private. As always, be mindful of sharing personal, sensitive information through electronic communications.
By clicking send you agree that I can contact you at the phone number you provided.